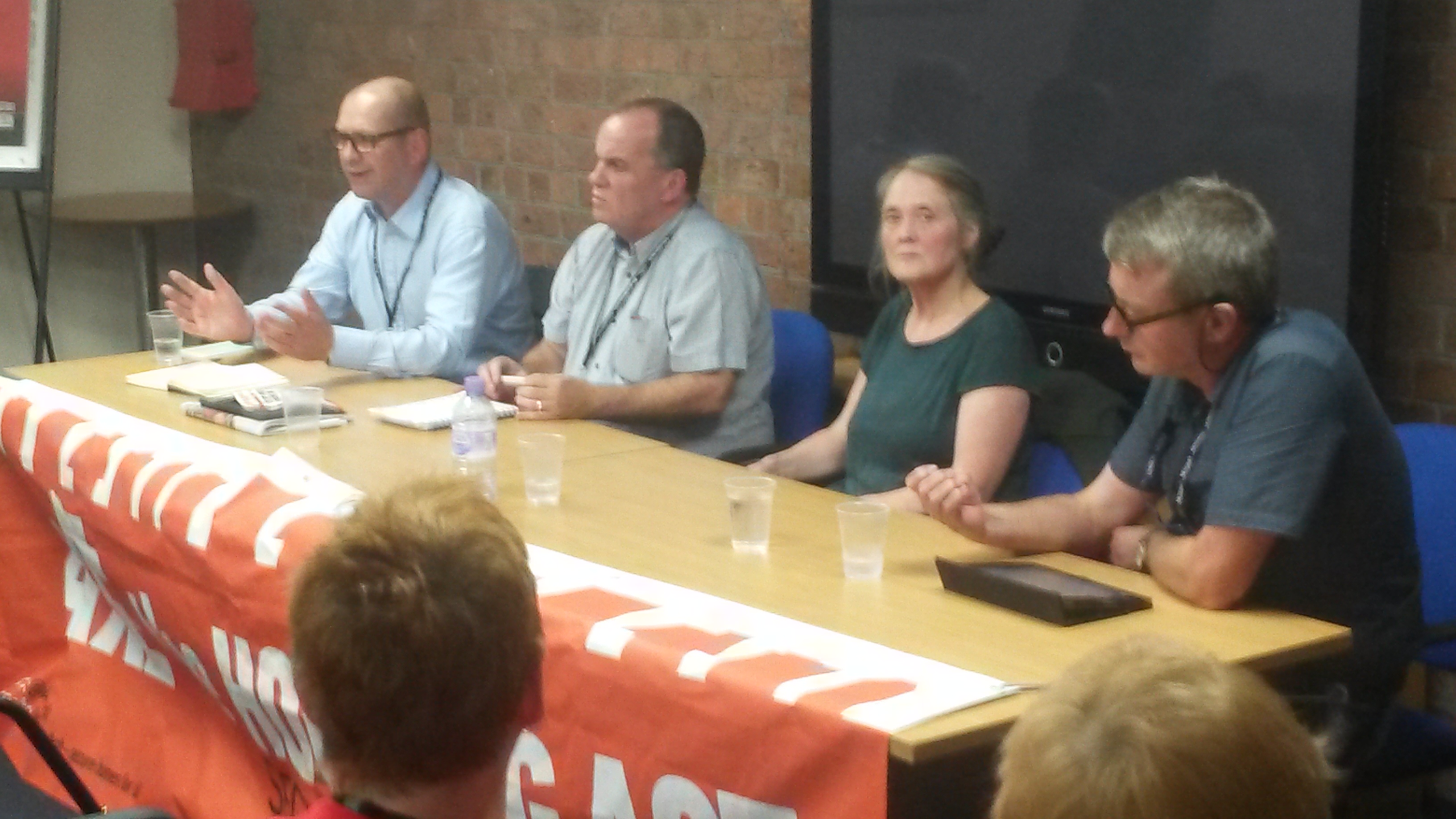 Labour conference voted to campaign against the Housing & Planning Act, and to build a new generation of council housing.
This follows a year of campaigning, a team of campaigners leafletting and a very good fringe meeting at Labour conference the night before the debate.

'Conference recognises that the Tories' Housing and Planning Act will, if implemented, disastrously increase the problems facing those in need of decent and affordable housing.
Labour will lead a campaign against the housing act.. Labour is committed to campaign for and in government Labour will deliver... A housing strategy that uses public money and land to increase the supply of council housing with security of tenure at genuinely affordable rents.' See full motion here


Download for more.